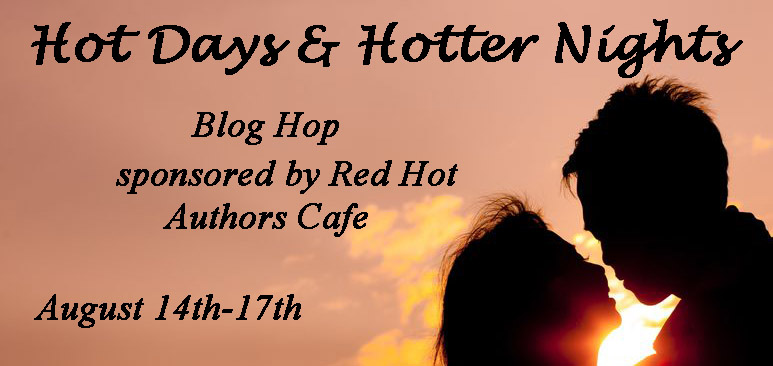 I'm delighted to participate in an excellent blog hop with fabulous prizes. Not only will each author give something away, but the overall hop has four great gifts:
~A Kindle Fire donated by Blushing Books
~ A $100 gift card to either Amazon or B&N
~ A $50 GC
~A $25 GC
All you have to do to enter is leave a comment at any author's blog to get one of the overall prizes, but to get a free ebook from me, you have to answer the following question:
What is the English vice?
Where's the answer, you ask? Somewhere on this blog (duh).
So if you ever wondered about British kink, read on!
We banged against each other hard, wildly, with no rhythm, but frantically, mindless
animals seeking completion. My breath came in grunts and pants, and Sherlock's chest heaved against me as I jerked and bucked. We slid against each other, slippery with sweat before he grabbed my wrists and pinned them high against the headboard. He began to ride me in earnest, with a steadiness that drew me into his rhythm. When we were moving in tandem he released my wrists and dropped his head to kiss my mouth, thrusting his tongue inside when his rod reached deep.
He reached for my legs, drawing them high and setting my ankles on his shoulders before slapping my ass-cheek in cadence with his thrusts. I tore my lips away from his and gasped, "Sherlock!"
He laughed. "I'm not hurting you, am I?"
"But what?" He pulled out of me and flipped me over onto my belly, spanking me again on my available bum.
"But…" I knew that the English had a predilection for spanking their women. In fact,
caning was known as the English vice, but I had never before encountered it, and I was not sure I wanted to.
I squirmed away, and he pursued, shoving a pillow beneath my hips and pinning me down with one strong arm over my low back. He caressed my buttocks, focusing on the spots he'd already slapped.
I loved his touch. I stopped squirming.
"How do you feel?" His voice was low and intimate.
"I didn't hurt you, did I?"
"But it's all right now, isn't it?" His fingertips stroked my sensitized skin.
He palmed my bottom, then spanked me again. I sucked in a breath, close to tears. I wasn't about to cry from the pain, which was slight, but the experience was so unsettling… I felt that I was on some sort of border. I could step over into an unknown country, or stay within what was comfortable. I knew that Sherlock would stop if I asked, but did I want to ask?
A lot more happened during Sherlock's hottest, sexiest night, but you'll have to read the story to find out!
Rememberr: this is a blog hop. Find other authors' sexy snippets here:
http://patriciagreenbooks.com/hot-days-hotter-nights-blog-hop/
a Rafflecopter giveaway
This blog hop and contest are now
CLOSED
The winner of a copy of Sherlock's Scandal was Kathy W. Congrats, Kathy!